Michael Chesley ('26)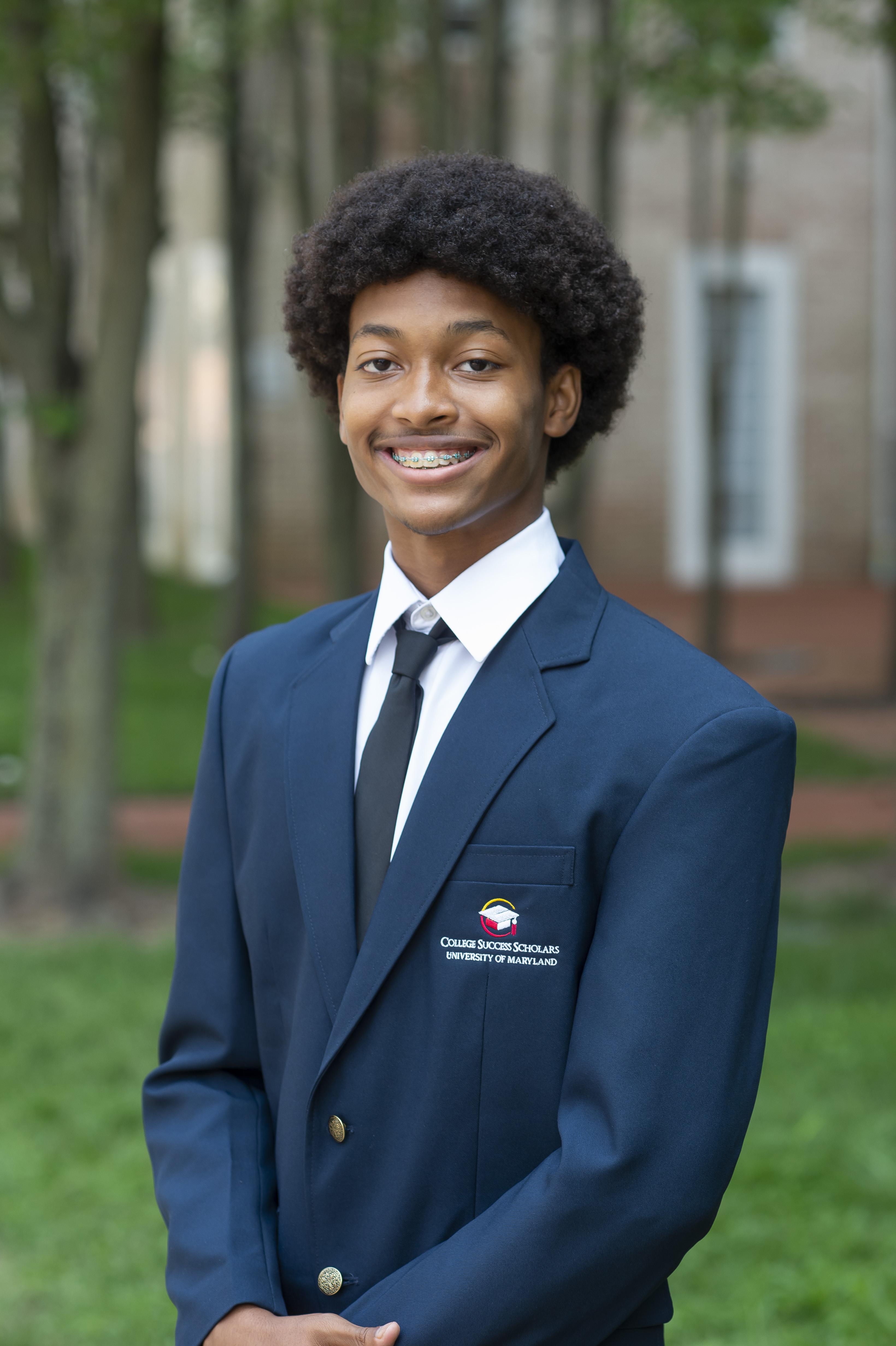 Michael Chesley, from Fort Washington, MD, is in Letters and Sciences and shares some reflections on his participation in Carillon Communities and serving as a Carillon Ambassador. Michael participated in the Health Justice community.   
How do you feel Carillon helped you adapt to the college environment?
Carillon helped guide me step by step on how to approach difficult situations. Carillon I'm also giving me an abundance of information on UMD's reasons and potential career paths.
What is the most valuable thing you have learned from your Carillon experience?
The biggest thing I have learned while being in the carillon community is how to be comfortable with the unknown.
What did you gain from your extracurricular experience in Carillon?
I have gained relationships information that I am currently using to further myself and the people around me. Carillon has undoubtedly jumpstarted my college career.
What advice would you give to someone considering joining Carillon?
College is a place of unknown and difficult situations. Having a community that is committed to guiding you and giving you information every student should have and resources every college student needs is incredibly beneficial. Joining Carillion Communities can bring the forefront of your college career.