Our Students
Students in Carillon Communities are interested in the Big Questions that matter to our world. They have fun learning in teams and applying creative problem solving to challenges big and small. Check out our photo gallery to see a glimpse of all they do!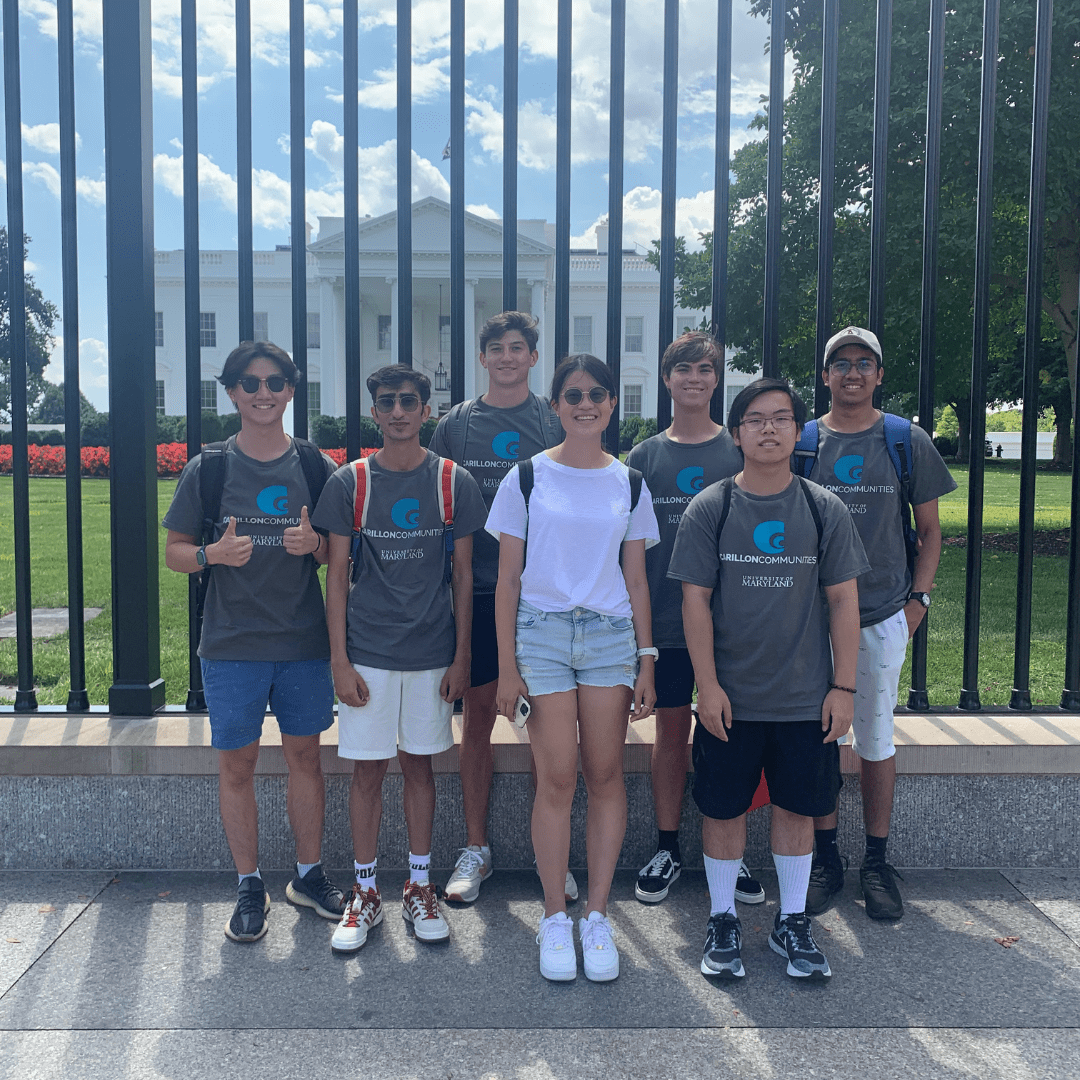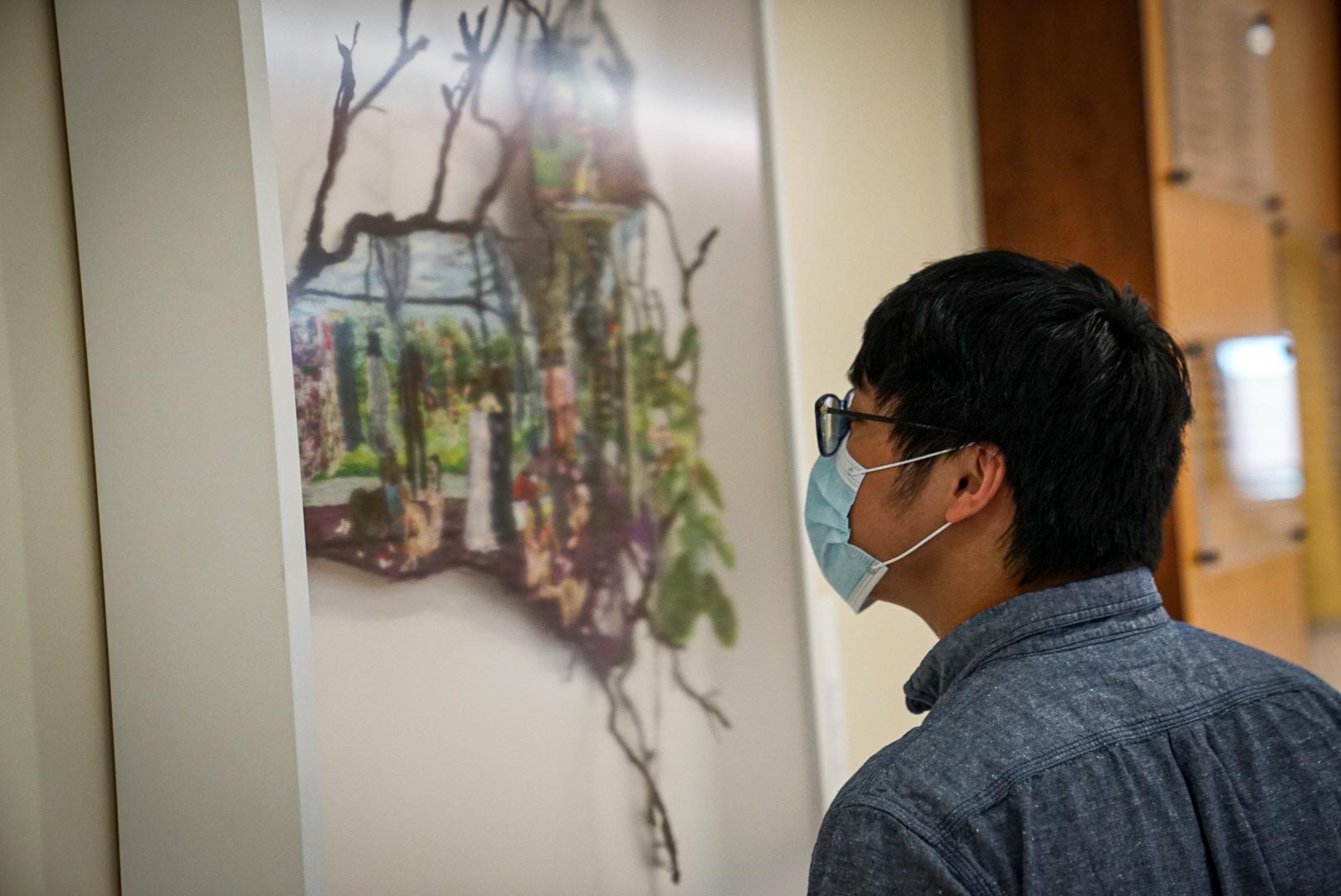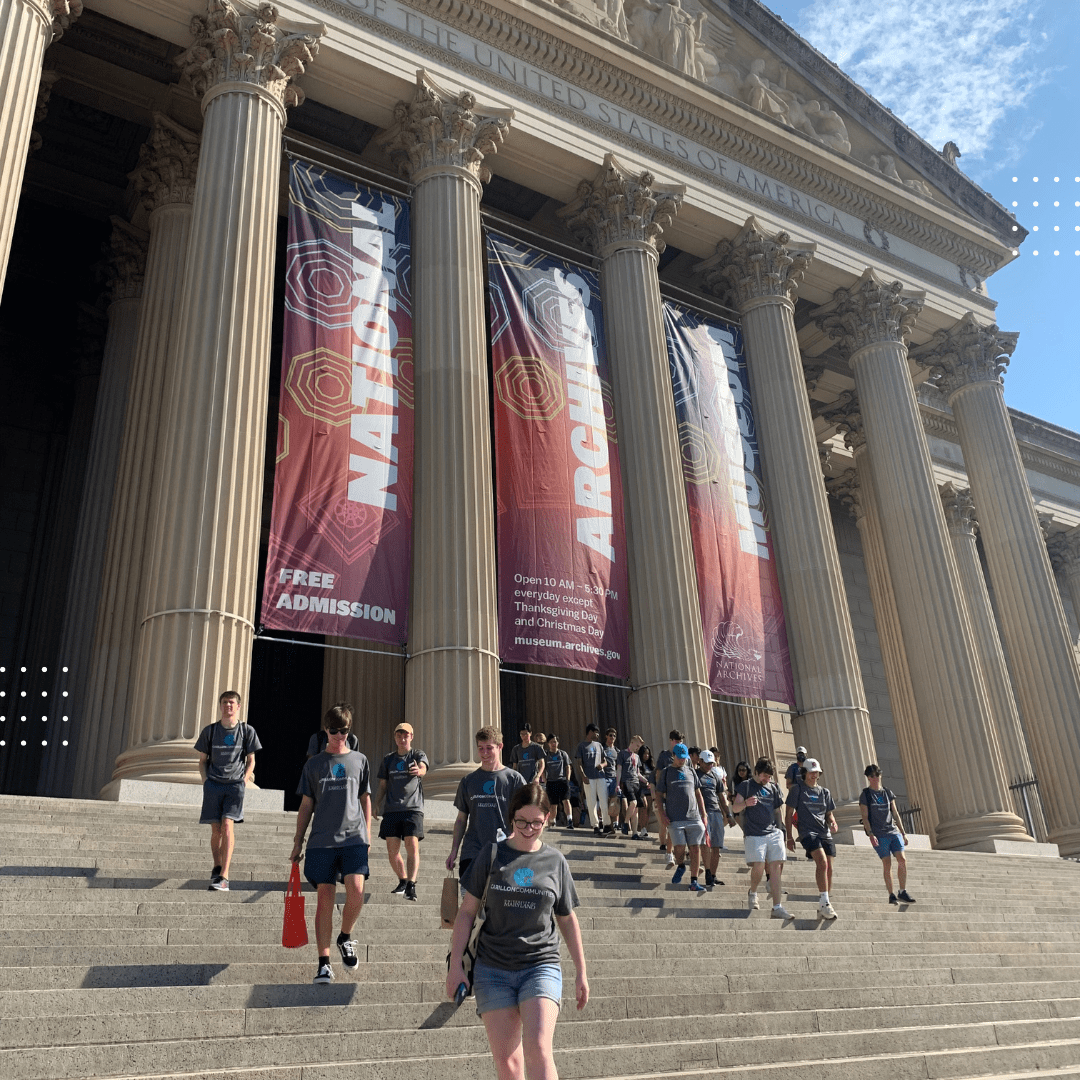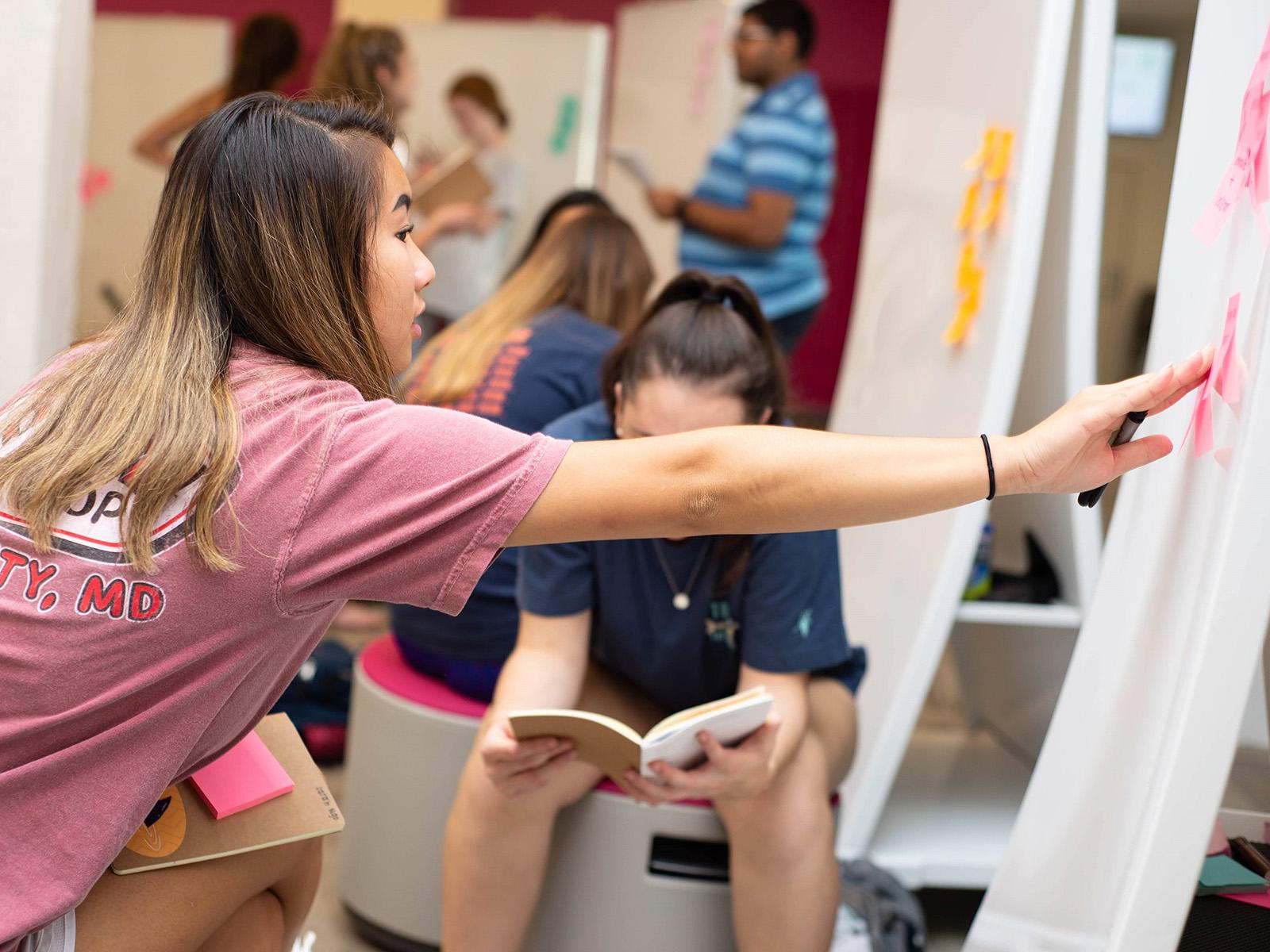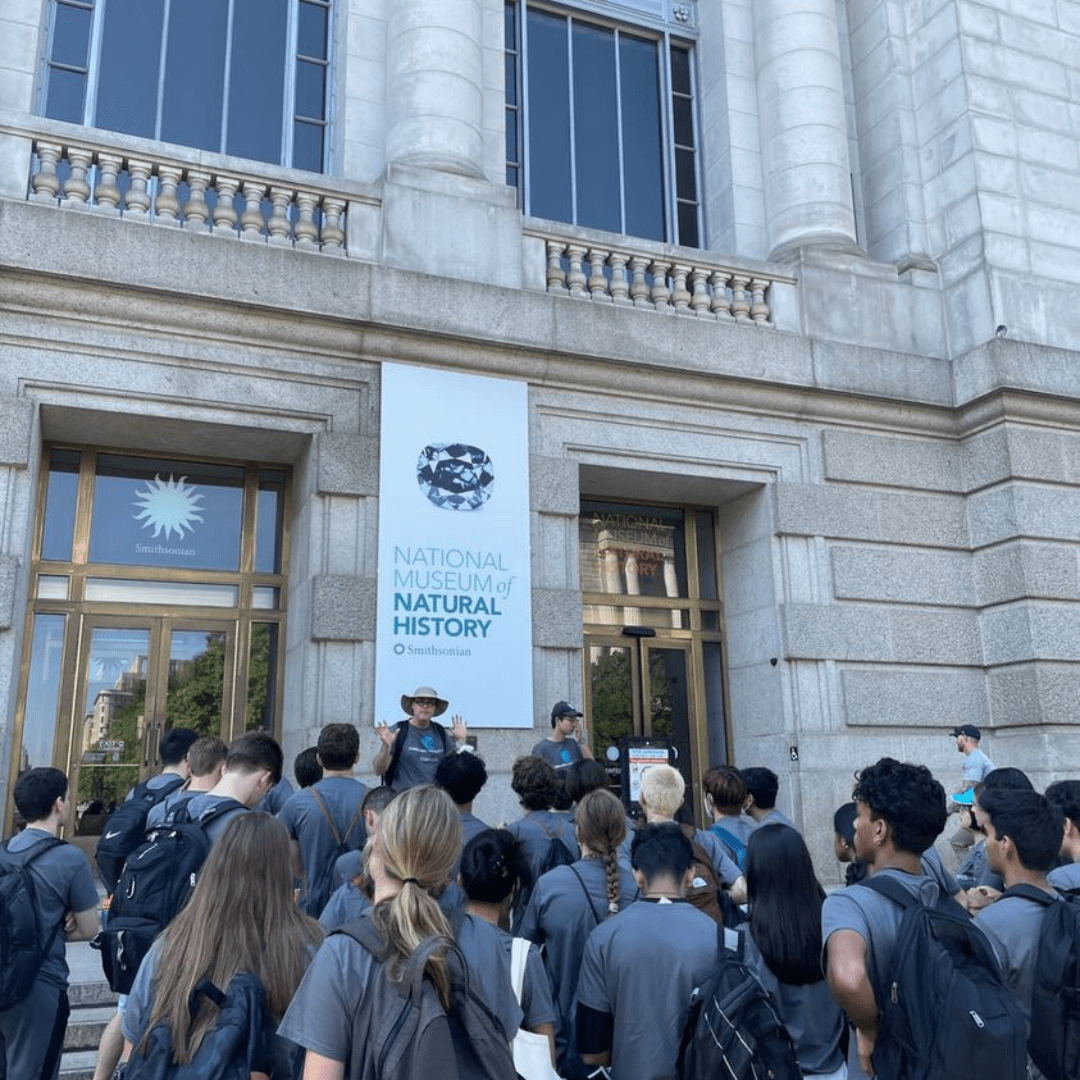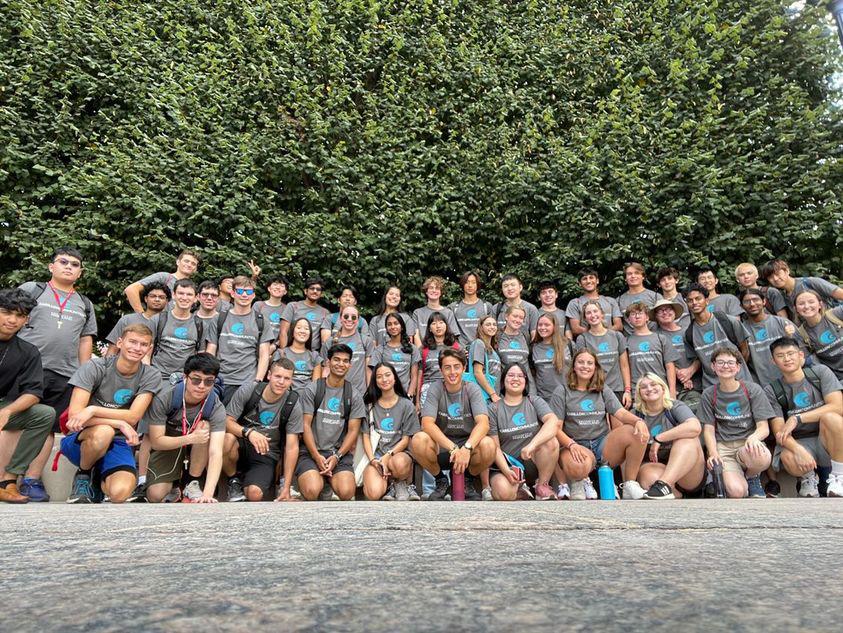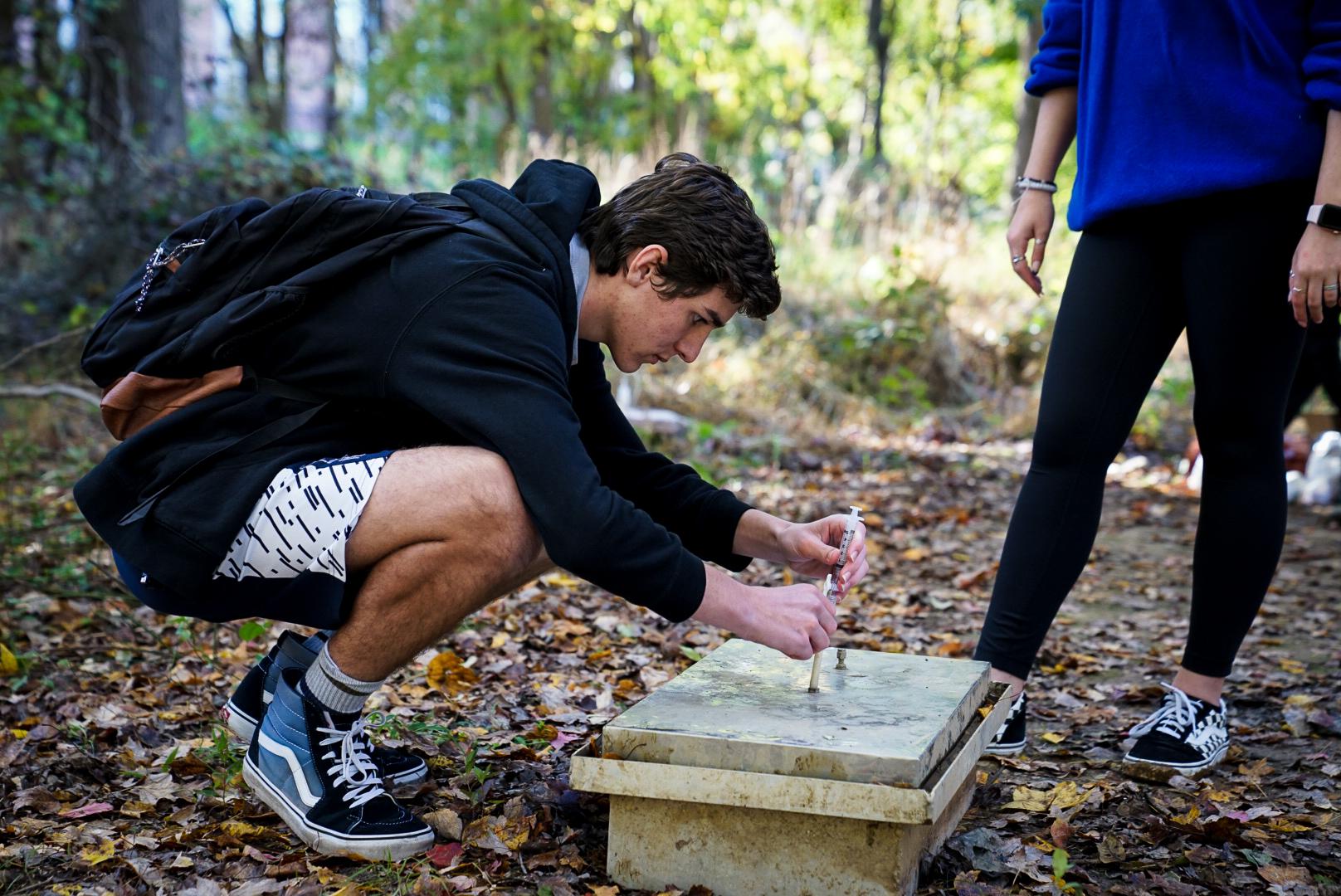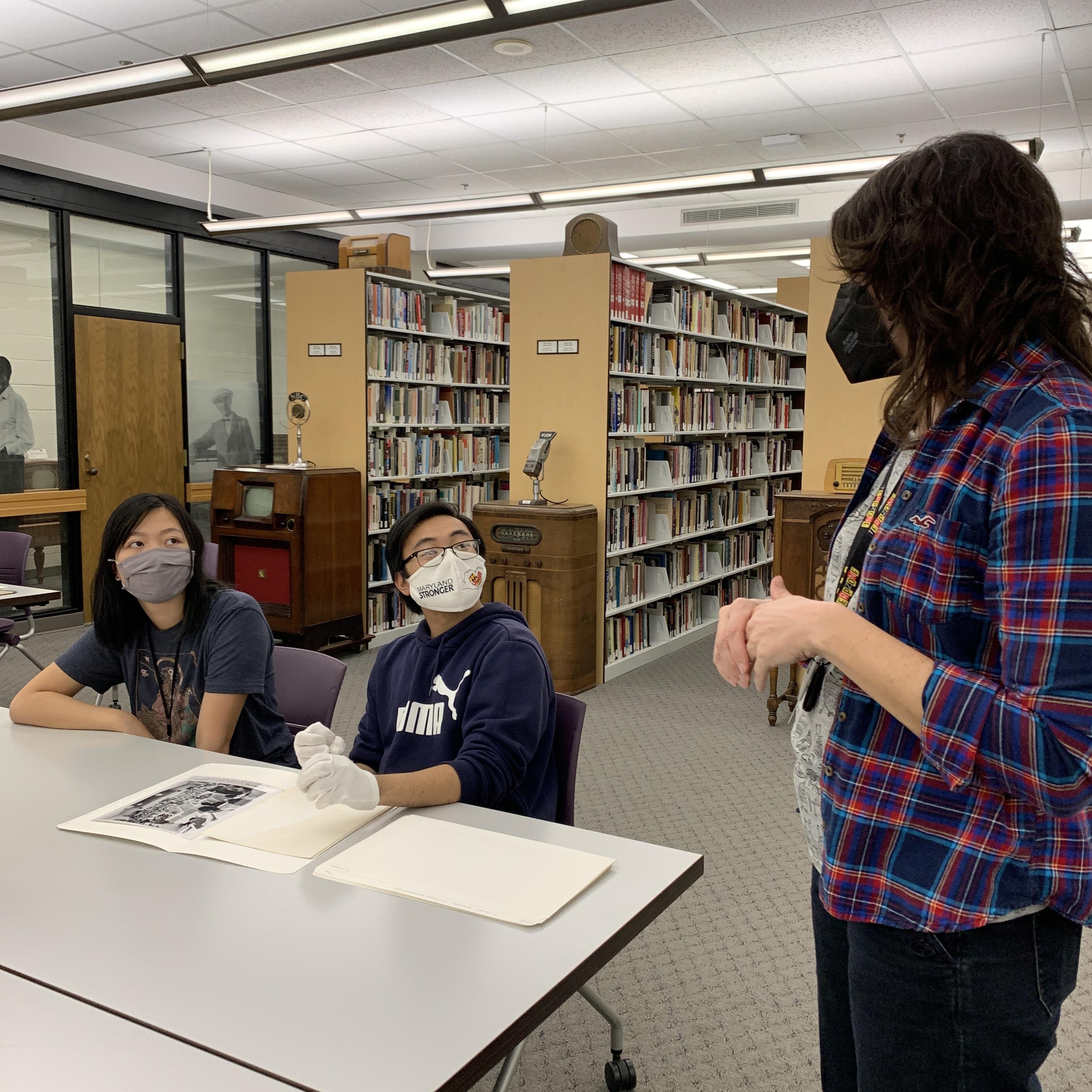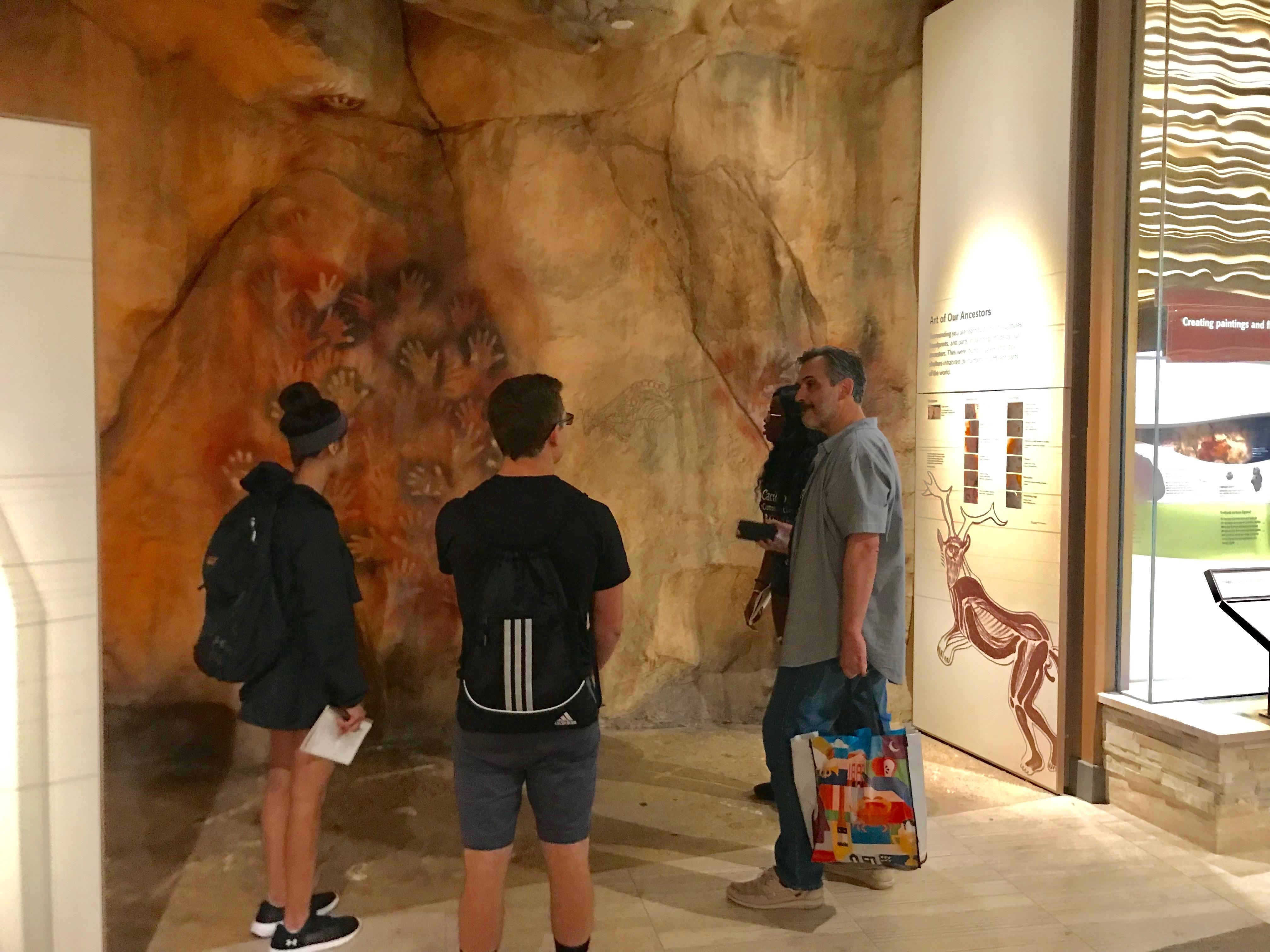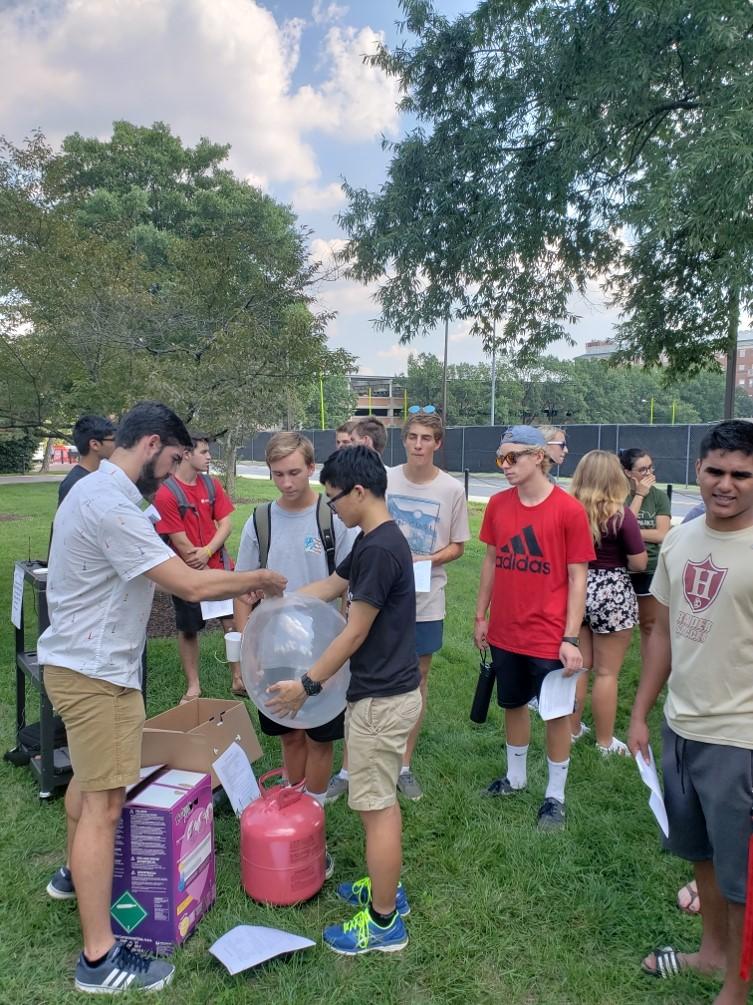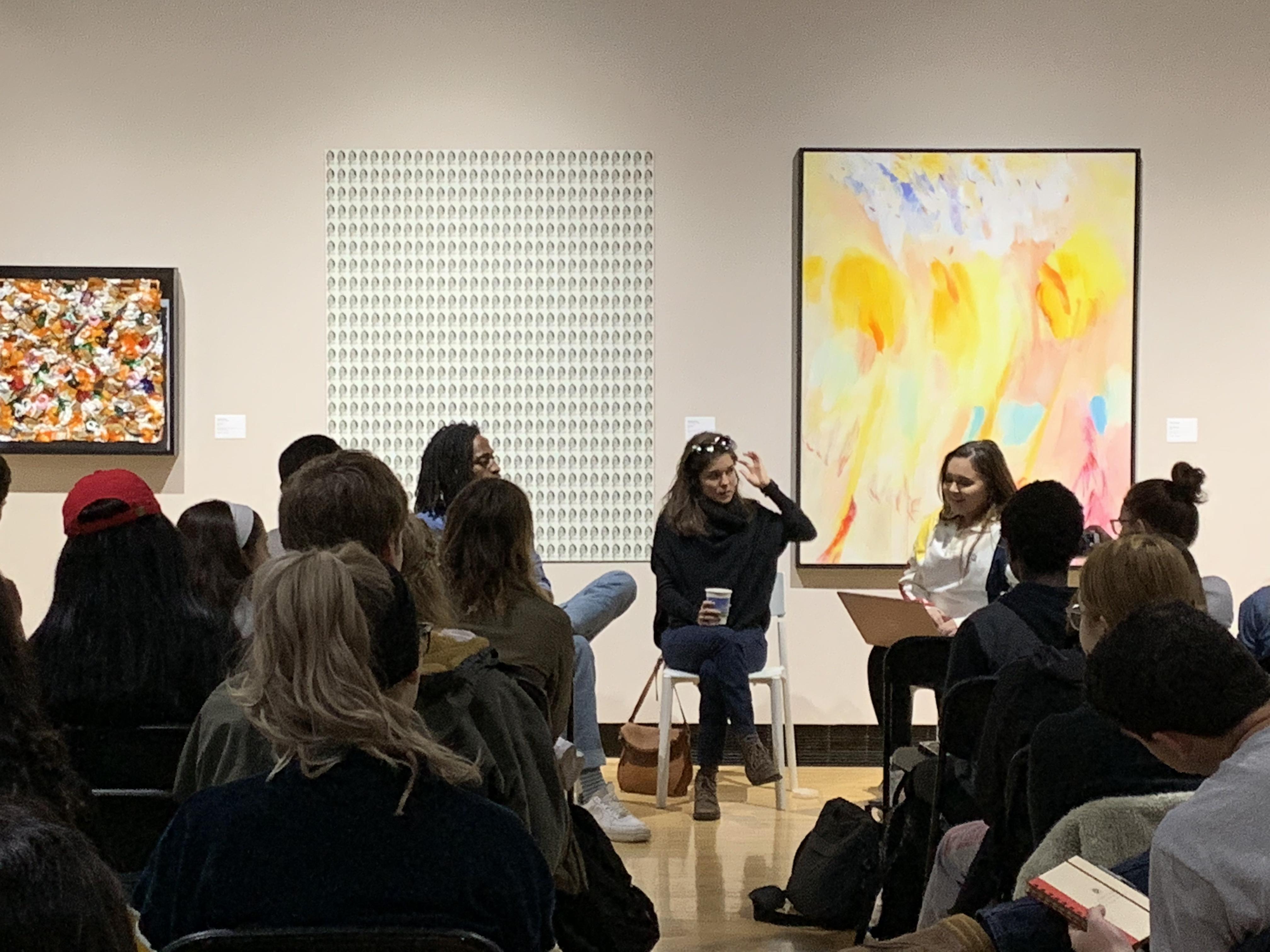 60 seconds with Carillon Students

Take advantage of these opportunities to meet an entire community of diverse students and explore big questions.