Congratulations! You have been invited to join Carillon Communities. More than half of all first-year students at Maryland participate in a learning community. We are excited for you to join Carillon–the living-learning community that translates your curiosity into action!
Did you miss the Feb. 8 webinar? You can watch it now.
Accepting Your Invitation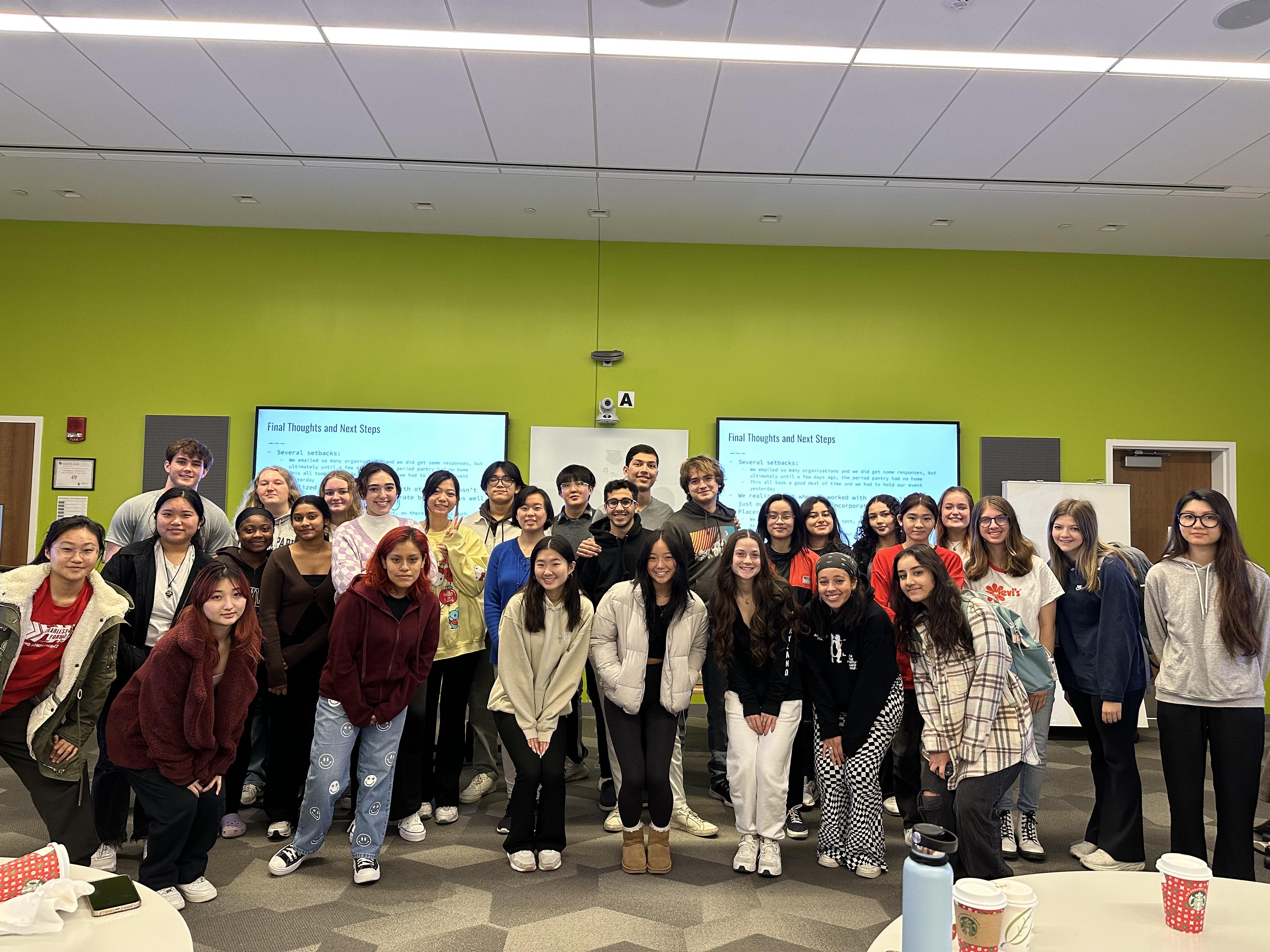 You received your invitation to Carillon as part of your UMD acceptance letter. Before accepting the Carillon invite review our website, read about the program, learn about our different communities, and decide if Carillon Communities is for you. 
If you want to start your first year at Maryland working with faculty and your peers to wrestle with Big Questions important to our world, then Carillon is for you.
Accept your invitation by following these steps. 
Review the Communities on the website. 
Choose at least three communities (you can choose more). We encourage you to select communities that allow you to explore interests beyond your intended major. The community courses are designed to satisfy general education requirements. Ensure you also share a short paragraph explaining why the communities listed interest you.
To respond to your Carillon Communities invitation and indicate your living-learning program interests, navigate to the checklist within your Terps Application Portal and select the Carillon Communities Interest Form. Please complete the form no later than February 20, 2023. You must complete the Interest Inventory form to accept your Carillon invitation. You are not automatically enrolled in the program. (

If you did not submit your interest form by the deadline you can still submit it to be placed on our program waitlist.)

Review the full directions for submitting your Interest Form.
Please note that completing the Interest Form does not commit you to the University of Maryland, it only reserves a spot in Carillon Communities. Accepting admission to the University of Maryland is a distinct process. To accept admission to UMD refer to the information on the 

Terps Application Portal

.
If at any point you have questions about Carillon, do not hesitate to connect with us via office hours, chat, or email.