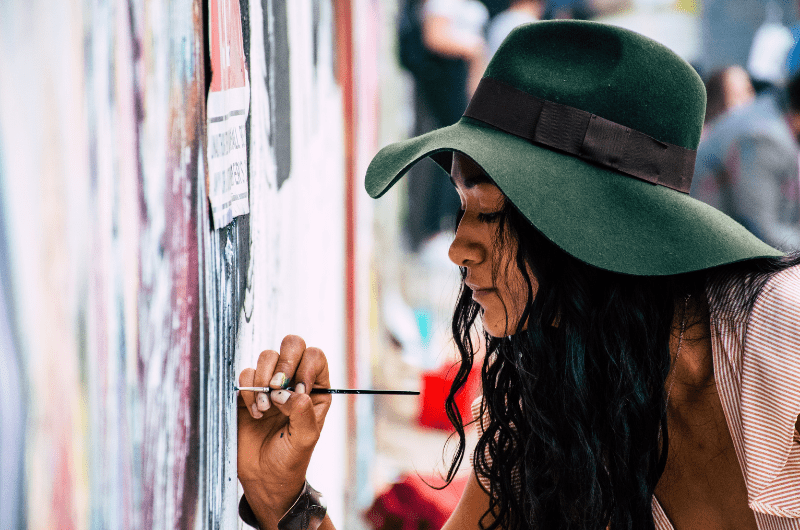 Can art effect social change?
How may we use the history of radical and avant-garde art to inform present-day movements of artistic and creative activism?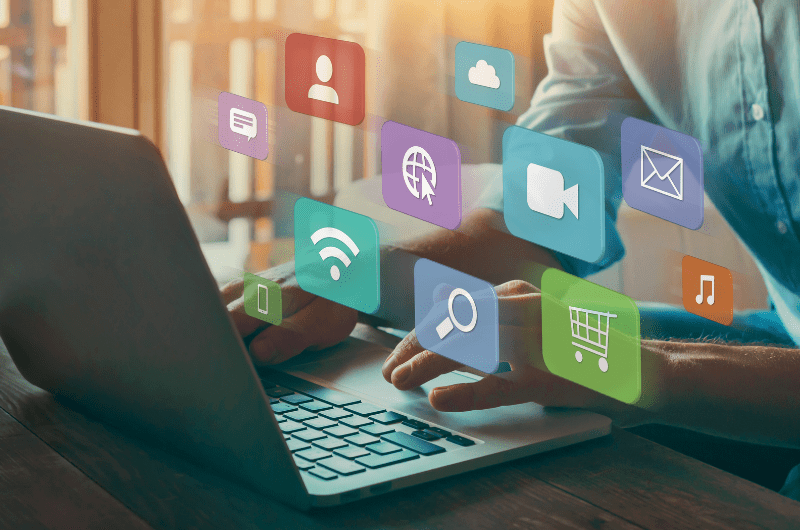 What are our constitutional rights and ethical responsibilities as citizens of the digital world?
Explore the historical foundations of free speech and their present-day applications to information gathering and sharing through social media.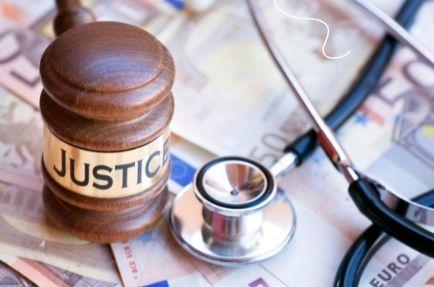 How do we ensure everyone has the information needed to live a long and healthy life?
What is the role that information plays in creating and intensifying health disparities?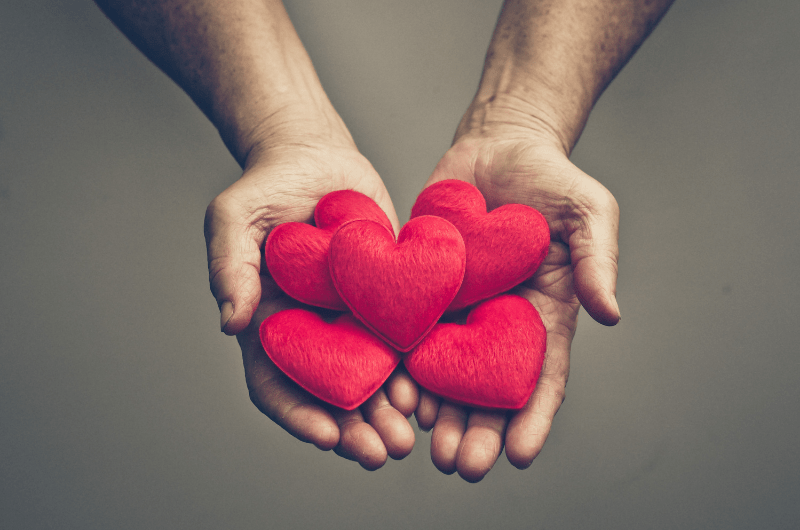 How do I give?
Learn about philanthropy, innovation, and social change - then make it happen! As a class you'll identify a social cause you're passionate about then donate $7,500 to a real local organization!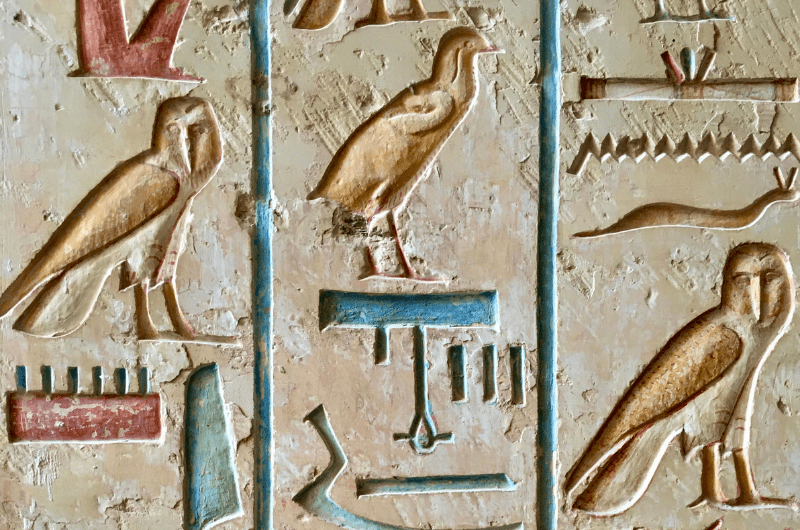 Does information drive human history?
We will use tools from the language sciences to examine what mythological recurrences say about cultures that had to adapt their world views while attempting to preserve them.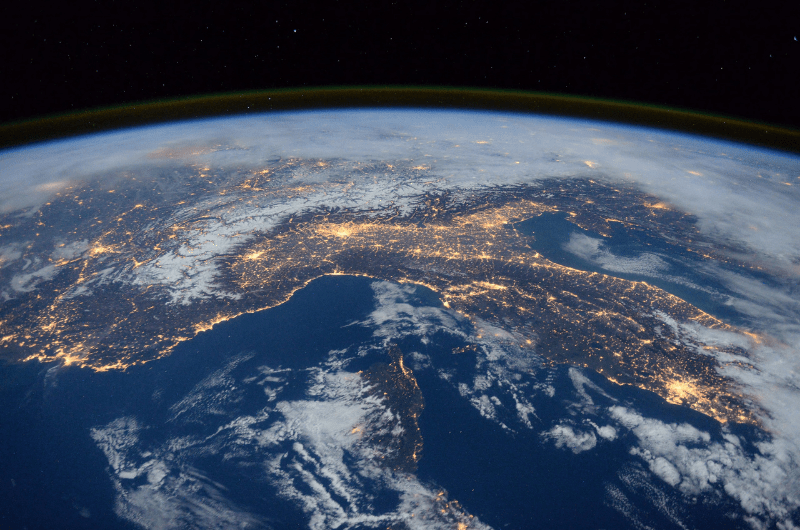 How does understanding Earth's past help us plan for the future?
Through primary research, explore how life began and evolved and the ways in which its emergence and diversification has shaped our Earth and vice versa. Learn about our world and other worlds, and how humans affect this planet and its future.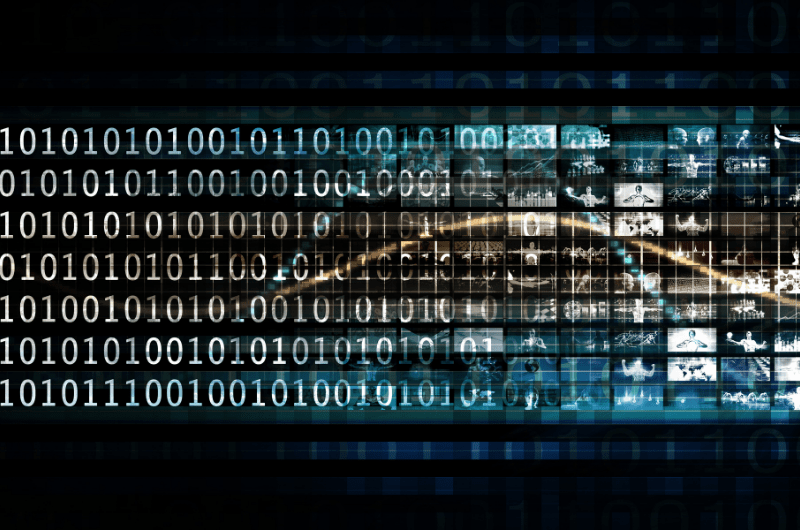 Is data beautiful?
"Visualizing Knowledge" pulls back the curtain on a ubiquitous feature of contemporary life—data visualization. We know that we live in an age of information, but what is less obvious is how visualization practices shape that information.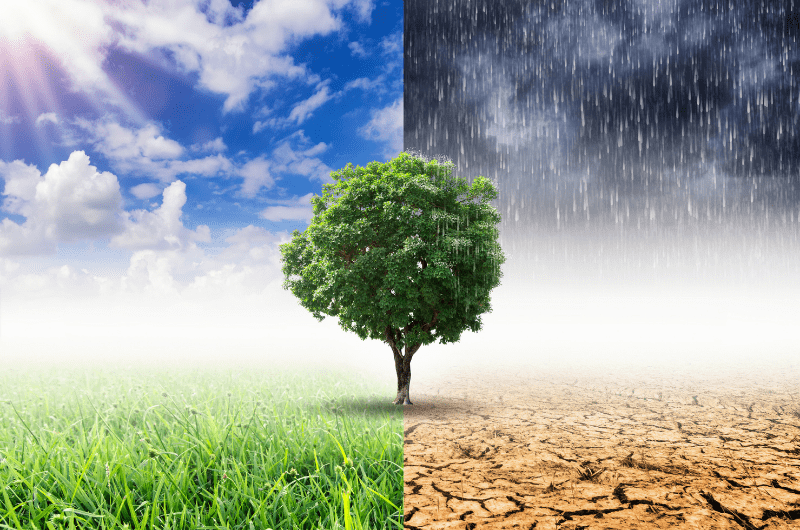 What are weather and climate?
Climate change is a phrase that evokes strong emotions. Some of those talking the loudest don't know what climate is and how it's different from weather. We will learn the basics of weather and climate.