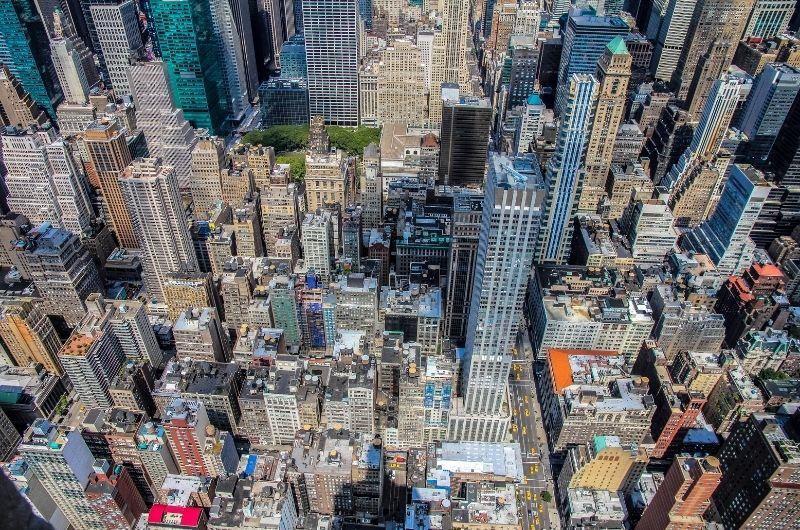 Cities
---
How do cities work?
Prof. Deb Niemeier
Fall 2021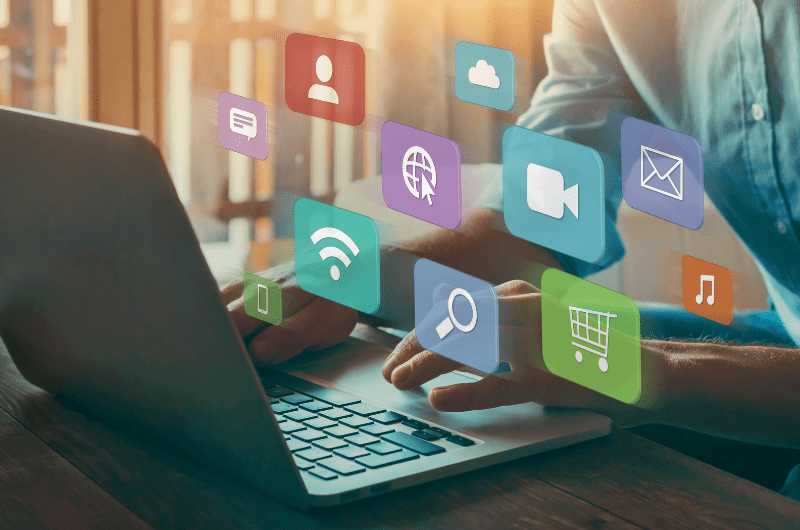 Digital Media and Law
---
What are our constitutional rights and ethical responsibilities as citizens of the digital world?
Prof. Deborah Nelson
Fall 2021, 2022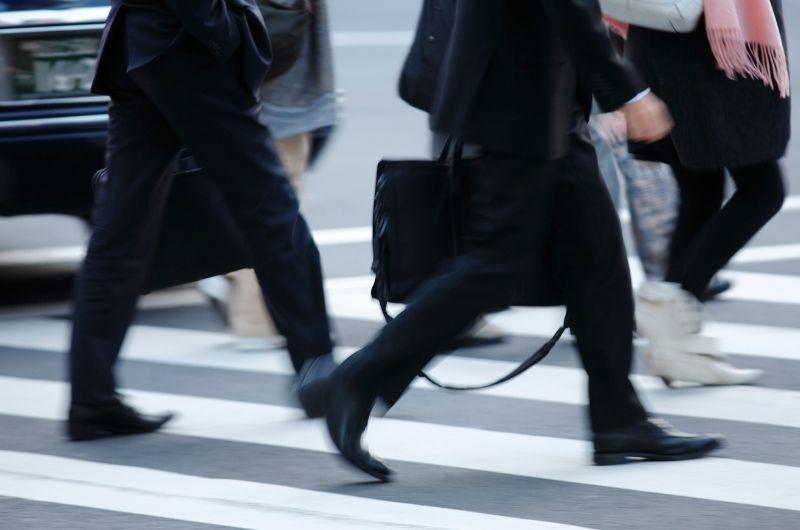 Enterprising Cultures
---
How does personal identity shape our lives as entrepreneurs, workers, and consumers in a thoroughly business-oriented society?
Prof. David Sicilia
Fall 2017, 2018, 2019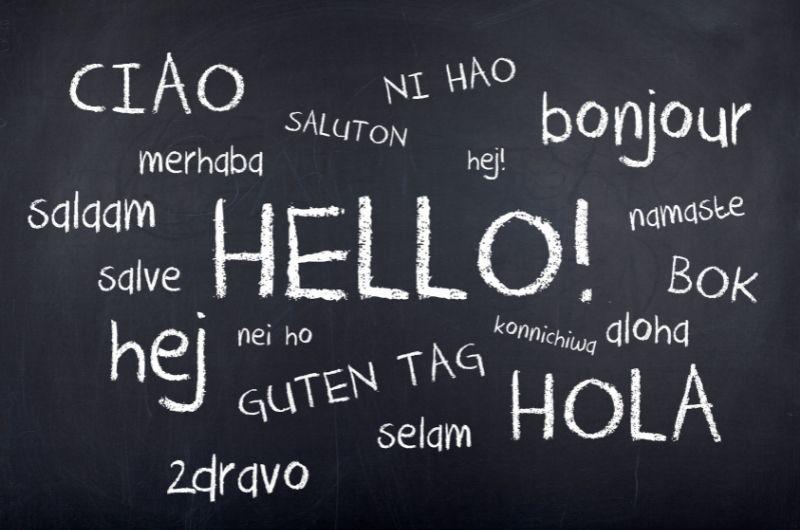 Linguistic Profiling
---
What are the implications of speaking with a dialect?
Prof. Ebony Terrell-Shockley
Fall 2018, 2019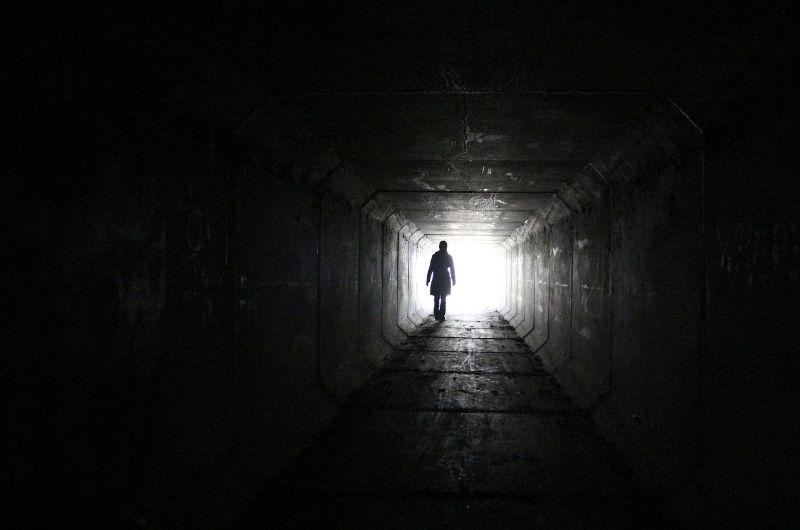 Novel Humans
---
What are the dark, uncertain borders between the human and the nonhuman, between the natural and the unnatural, between life and death?
Prof. Jonathan Auerbach
Fall 2015, 2016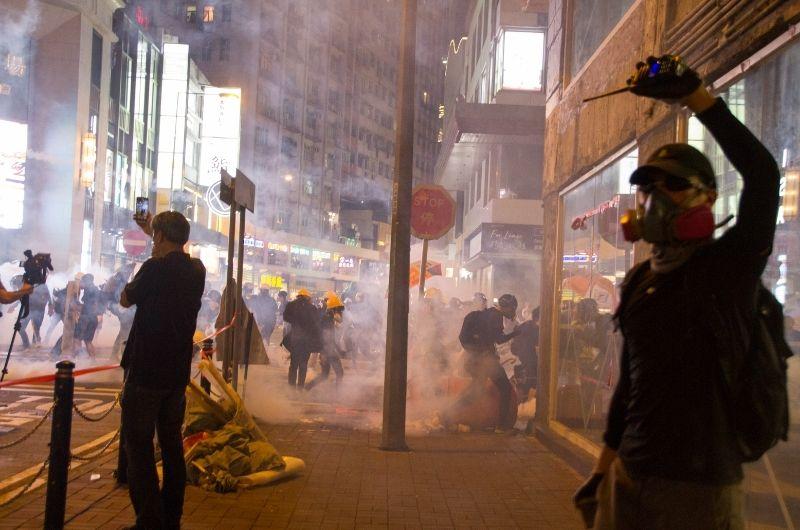 Riots
---
When and how can riots be morally justified?
Prof. Bernard Cooperman
Fall 2018, 2019, 2020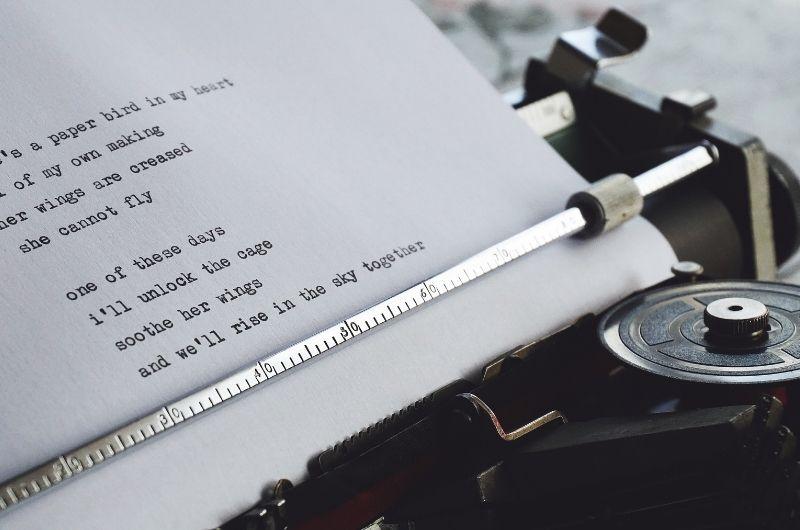 Write Now
---
Why does poetry matter?
Prof. Joshua Weiner & Michael Collier
Fall 2014 & Spring 2015