Lucy MacCormack ('26)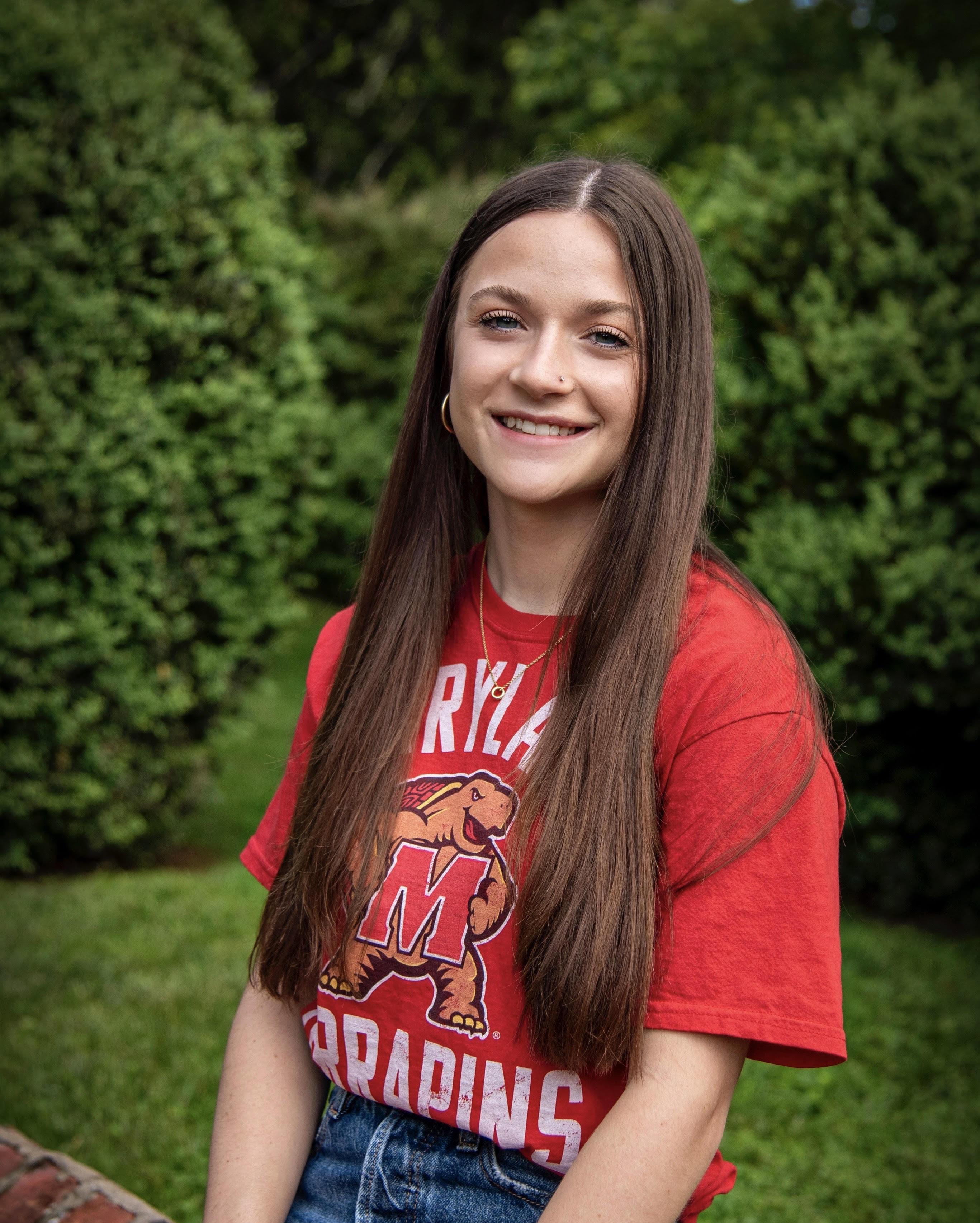 Lucy MacCormack, Criminology/Criminal Justice and Psychology double major reflects on her time in Carillon. Lucy calls Ashburn, Virginia home and participated in the Art and Activism community.
How do you feel Carillon has helped you adapt to the college environment?
Carillon helped me adapt to the college environment right off the bat. I met my current roommate through Carillon and together we were able to meet other students in our dorm and connect with them before classes even began. It was reassuring to be living with other students who were in the same boat, and who I could look forward to seeing in classes and extracurriculars.
What is the most valuable thing you have learned from your Carillon experience?
Carillon gave me an opportunity to really connect with my professor and mentors, and having this connection eased any anxieties I had about participating in other classes and getting to know my professors. Art and Activism was very different from my major classes, and I was so thankful that I had the opportunity to branch out and explore my love and interest in the arts, something that I probably would have overlooked if not for Carillon.
What advice would you give to someone considering joining Carillon? 
Pick a few communities that are different from your major, something that interests you and that you hadn't considered pursing in college previously. Academically, it is such a wonderful opportunity to diversify your courses, meet UMD staff, and gain real-world experiences through the projects. Take advantage of these opportunities to meet an entire community of diverse students and explore big questions.