Health Justice
How do we ensure everyone has the information needed to live a long and healthy life?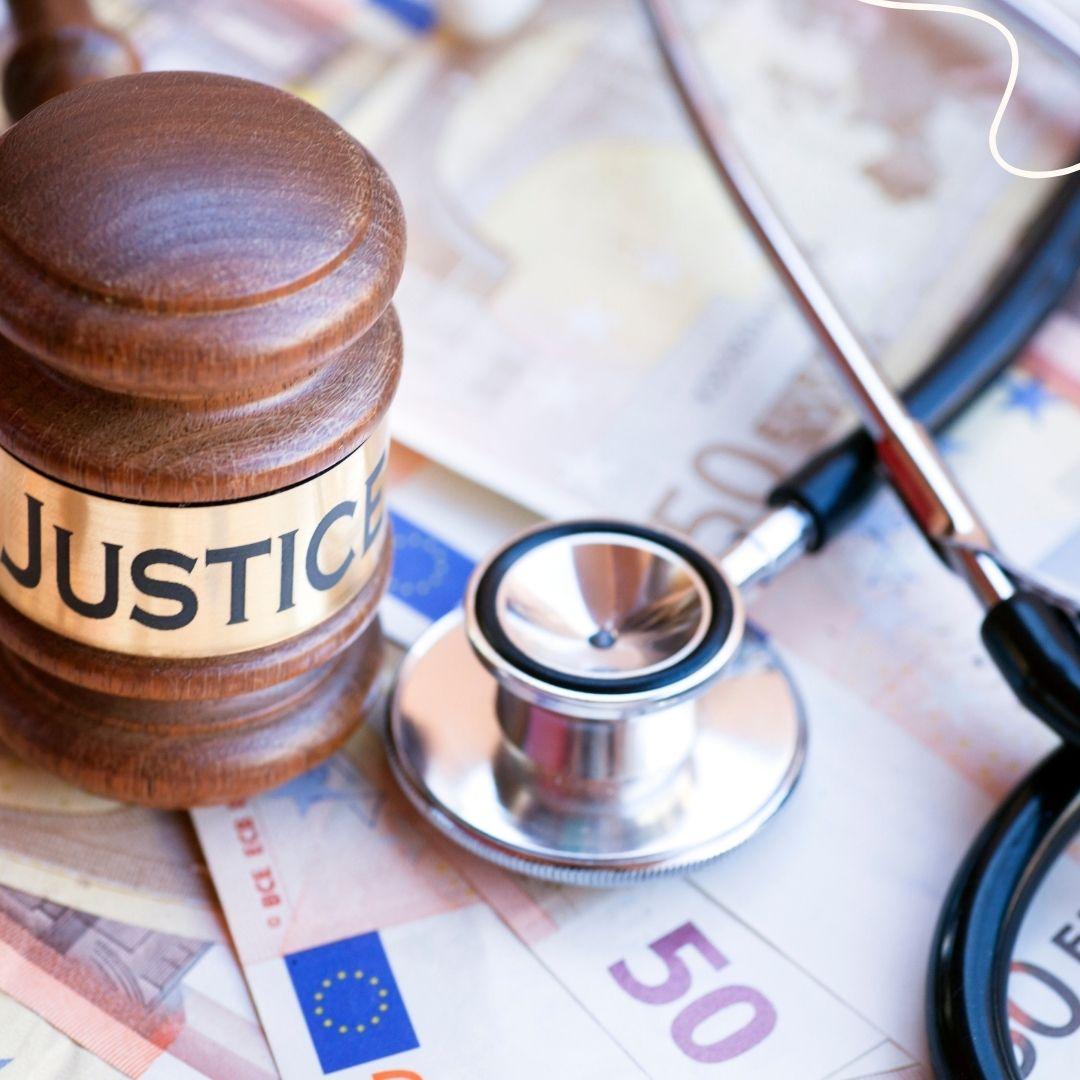 What are the roles that information plays in creating and intensifying health disparities? How can we harness information to prevent and address health disparities? We will focus on the ways in which information-related factors contribute to health (in)justice.
Join us as we investigate health justice, which is the conviction and enactment of the idea that every person is morally entitled to a fair chance at a healthy life. Our overarching goal in this course is to work together to promote health justice for all by devising, creating, and implementing solutions that can facilitate people's access to health information and improve their abilities to find, assess, and make use of information in order to optimize their own and others' health.
You can expect to:
Learn about the extent of health inequities in the U.S., particularly the ways in which information contributes to these inequities and can be leveraged to address and prevent health disparities.
Analyze people's experiences with health injustice to identify specific information-related factors that contribute to health inequities or help to prevent and address them.
Work in teams to propose information-related solutions that address the barriers and health inequities faced by people who experience health and other forms of social injustice.
Carillon Faculty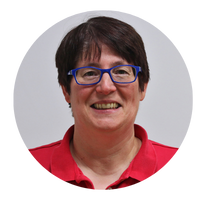 Beth St. Jean is an Associate Professor in the College of Information Studies. She is an affiliate faculty member of the Horowitz Center for Health Literacy in the School of Public Health. Professor St. Jean teaches classes within the Bachelor's in Information Science, Master's in Library and Information Science, and doctoral programs, focusing in particular on enhancing our ability to assist people with their needs for information. Her research aims to improve people's long-term health outlooks by exploring the important interrelationships between their health-related information behaviors, health literacy, health-related self-efficacy, and health behaviors. Her current research focuses on the concept of health justice, seeking to identify the information-related causes of health disparities and potential pathways to prevent and address them.
Community Course
INST232: Health Justice: Investigating the Roles of Information in Preventing and Addressing Health Disparities
Learn about people's health-related information needs and how information-related factors can cause and exacerbate health injustice. Draw on this knowledge to propose information-related solutions that will help move us closer to health justice. This course meets the General Education requirements of I-Series and either History and Social Sciences or Scholarship in Practice.