Visualizing Knowledge
Is data beautiful?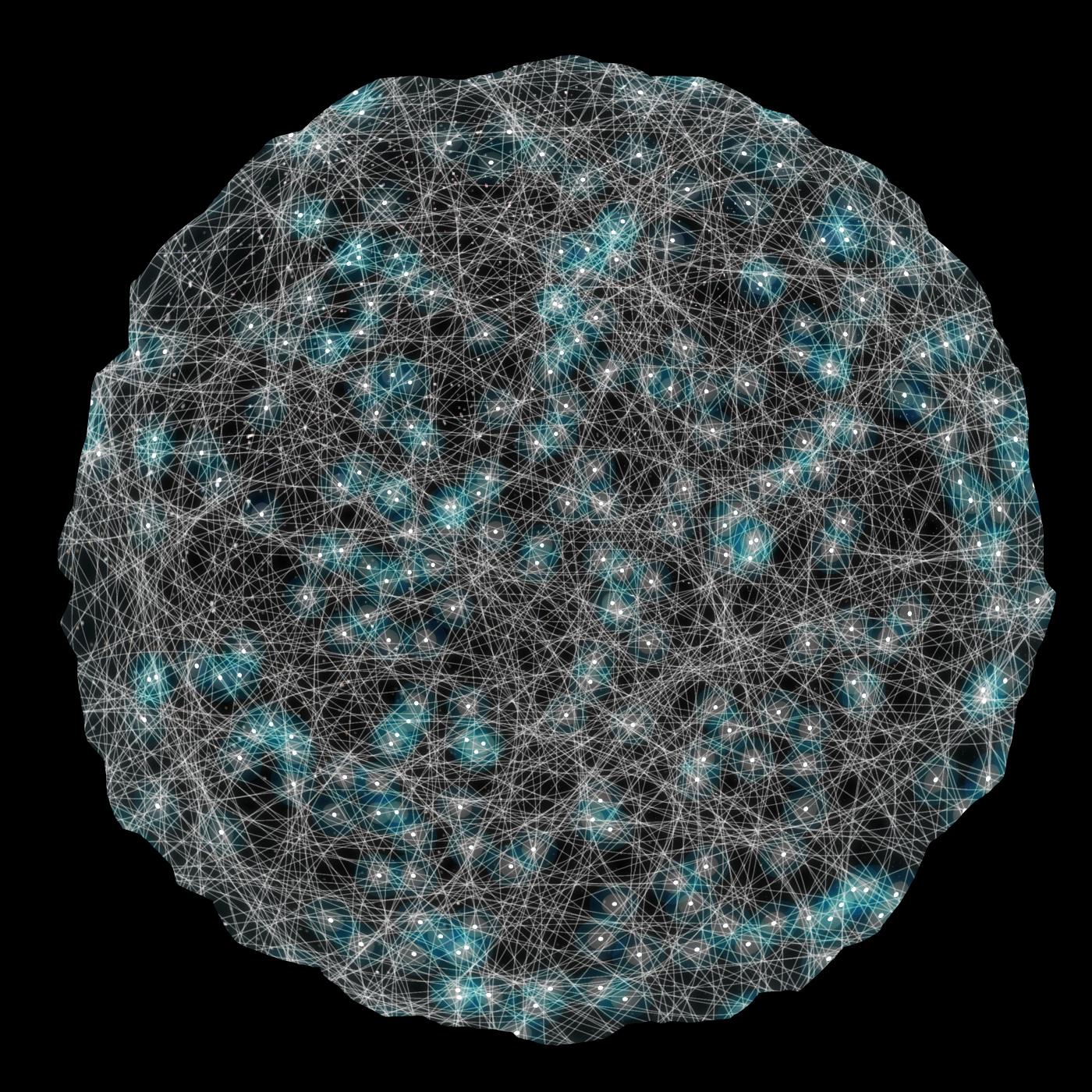 "Visualizing Knowledge" pulls back the curtain on a ubiquitous feature of contemporary life—data visualization. We know that we live in an age of information, but what is less obvious is how visualization practices shape that information. We will examine the history of visualization practices, the theories of image-making that guide their production, and the current state of the art. We will take on the old adage that a picture is worth a thousand words by pursuing an understanding of how pictures can encompass millions of data points as well.
You can expect to:
Analyze a broad range of data visualizations in a variety of media.
Write in a variety of modes, from academic analysis to reflections for a more general audience.
Work in a team to analyze specific data visualization, interview a practicing producer, and create your own example of data visualization.
Community Course
ENGL143: Visualizing Knowledge: From Data to Images. You will have an opportunity to engage critically with a wide range of information visualization practices, gaining an understanding of the work involved in producing them and their histories. This course meets the General Education requirements of I-Series and Humanities.
---
Carillon Faculty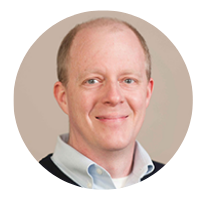 Oliver Gaycken is an Associate Professor in the Department of English and a core faculty member of the Film Studies and Comparative Literature Programs at the University of Maryland, College Park. He is the author of Devices of Curiosity: Early Cinema and Popular Science (Oxford University Press 2015). His articles have appeared in Historical Journal of Film, Radio, and Television; Science in Context; Journal of Visual Culture; Early Popular Visual Culture; Screen; and the collection Learning with the Lights Off. His current book projects explore attempts to create a moving-picture encyclopedia and the circulation of digital animation between scientific and entertainment cultures.